Florida to Puerto Rico Auto Shipping Experts
AutoStar Transport Express makes car shipping, truck, or any other vehicle from Florida to Puerto Rico safer, easier, and more convenient than ever before. Using our advanced network of national carriers and multiple sailings every week, we can simplify your relocation and reduce your shipping costs from Florida to Puerto Rico.
In addition at our car shipping company, we strive to make every customer's auto shipping experience a positive one, including those looking to ship a car from Florida to Puerto Rico. With our industry-leading service and attention to detail, you can trust us to get your vehicle to its destination safely and efficiently.
We provide accurate quotes, prompt pickups, and communication throughout the transportation process.  Get an instant Puerto Rico vehicle shipping quote from the calculator below or call 888-802-8250 to discuss your Puerto Rico transport with an experienced vehicle shipping coordinator.
Florida To Puerto Rico Auto Shipping Reviews
"Last month, I moved my vehicle from Tampa to Puerto Rico, and had a great experience. User support was very helpful. Got my vehicle with in estimated time without any delay. No issue and would like to recommend to others for hustle free service. Thanks!!" Laxman Singh
We Specialize In Florida To Puerto Rico Car Shipping
5-Star Rated Puerto Rico Vehicle Shipping Company
AutoStar Transport Express is a 5-star rated shipping company that is licensed and bonded with the Federal Motor Carrier Safety Administration. We have over 3,500 5-star positive reviews and take customer satisfaction seriously. Our mission is to ensure that every customer has a positive shipping experience.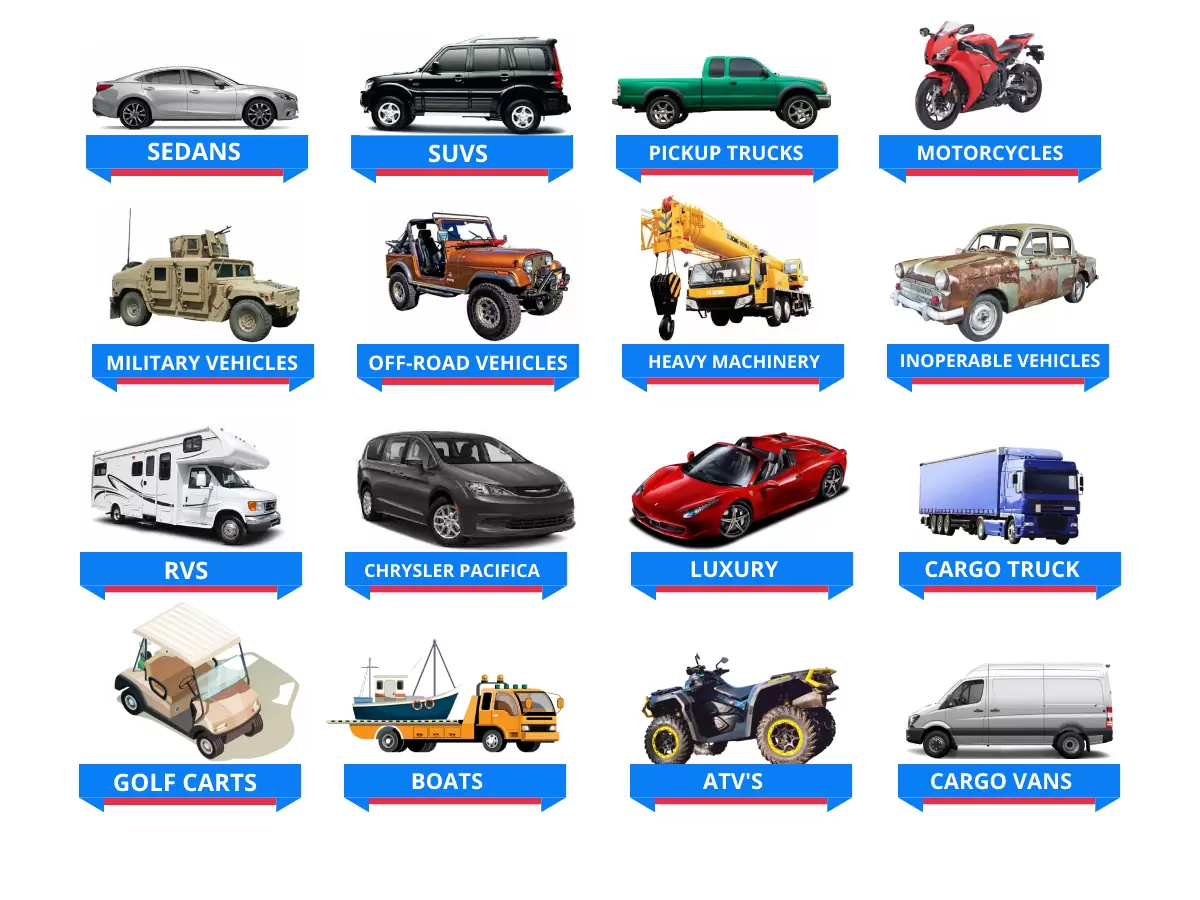 Personalized Customer Service
We provide you with tracking updates and support at 888-802-8250. Our experienced customer representatives assist you with the paperwork for Puerto Rico vehicle transport.
Safety First
We believe in being safe rather than sorry. We only work with carriers and auto transport companies that are licensed, bonded, and insured. Choosing AutoStar Transport Express guarantees you that your vehicle is in good hands during transit.
Ready to Ship a Car From Florida to Puerto Rico with AutoStar Transport Express?
Call our Puerto Rico Car shipping professionals at 888-802-8250 to answer all your questions.
Get a Free Quote
How Much Does It Cost Of Shipping A Car From Florida To Puerto Rico
In most cases, the cost for shipping car from Florida to Puerto Rico is $1,425.00. However, this is an estimated figure based on a small sedan. Prices fluctuate according to the season, market fluctuations, and maritime rates.
You can find more information about the cost of shipping a car on our pricing page. Click here to use our online calculator for a free Puerto Rico car transport estimate. Fair pricing, accurate quotes, and detailed communication are all part of our service.
Ship a Car From Your Door In Florida
We serve any location in Florida, whether residential or commercial.
An approved carrier will carefully inspect and load your vehicle onto the car carrier upon pick up. You can bring your vehicle to or from anywhere in the Continental United States to our ports, then connect with our weekly Maritime transport to ship a car from Florida to Puerto Rico.
Upon arrival at the port in Jacksonville, FL, the shipping agent will perform another inspection to note the current condition of the vehicle.
We service many areas in Florida, including Jacksonville, Miami, Tampa, Saint Petersburg, Orlando, Hialeah, Tallahassee, Fort Lauderdale, Port Saint Lucie, Pembroke Pines, and all surrounding areas.
16+

Years of experience

30,000+

Vehicle moves a year

50 states

Coverage across country

20,000+

Carriers for auto delivery
Ship a Car To The Port In Puerto Rico
Servicing the port of San Juan
A shipping agent will inspect your vehicle upon arrival at the port in Puerto Rico to note its condition at the time of unloading. Once the vehicle is ready, you will be notified, and you will be able to pick up the vehicle and sign off on the final inspection report.
Is It Easy To Ship A Car From Florida To Puerto Rico?
Moving your car from Florida to another island territory of the United States is never easy. You can ease some of the stress by hiring a car shipping professional to ship your car to Puerto Rico.
You must meet all rules and regulations to get your car approved by Customs. Since import policies change frequently, we recommend contacting the Embassy of Puerto Rico. We recommend securing your car shipping service needs several months in advance to allow adequate preparation time for import approval.
Import approval proof to be given to Customs
Passport and driver's license
The original bill of sale
A copy of a passed inspection
The title and registration
A receipt proving you have paid all duties and tariffs
Certificate indicating the vehicle's engine and transmission have been cleaned
Voucher for the Hacienda
Power of attorney notarized
Your hired professionals will be by your side throughout the process as they want to be sure that the vehicle will enter the territory legally. Customs requires all the documents before you can ship a car from Florida to Puerto Rico. Upon receiving all proof, Customs will approve the shipment.
Florida to Puerto Rico Car Shipping FAQs
Have a question? Find additional information and tips with answers to our most frequently asked questions about Florida to Puerto Rico car shipping.
Are You Ready to Ship Your Vehicle?
Interested in Puerto Rico auto shipping? You can reach AutoStar Transport Express at 888-802-8250, or request a free quote below to get a fast response.
Visit our dedicated Florida car shipping page to explore all available routes to and from Florida. Additionally, we offer a variety of options for shipping your vehicle to and from Puerto Rico. Check out our Puerto Rico auto transport page to discover all available options.