Discover Our Hawaii To Seattle Car Shipping Ratings
We are experts in Hawaii To Seattle Vehicle Transport
We are the ultimate car shipping company for those looking to ship their vehicles from Hawaii To Seattle. Our team of experienced professionals is dedicated to providing a seamless and stress-free car shipping experience.
At AutoStar Transport Express, we understand the importance of your vehicle and are committed to ensuring it arrives at its destination in the same condition it left. With a personalized approach to car shipping, we work closely with you to create a tailored solution that fits your unique requirements.
Whether you're relocating or need to transport your car across the country, our reliable car shipping service is here to help. With over 16 years of experience and a commitment to excellence, we are your go-to source for all your car shipping needs from Hawaii To Seattle.
Get a free quote for our reliable car shipping service from Hawaii To Seattle .
Shipping Car From Hawaii To Seattle! Why Choose Us?
We are dedicated to giving you excellent customer service and ensuring your vehicle arrives in perfect condition at its destination.
Excellent Customer Service:

Our top priority is providing excellent customer service. We're always available to answer your questions and ensure that your car shipping experience is stress-free.

Personalized Service:

We understand that every customer has unique needs when it comes to car shipping. That's why we provide a personalized approach, tailored to meet your specific requirements.

Fully Insured:

We are licensed, bonded, and insured.

Positive Customer Reviews:

Our satisfied customers have left positive car transport reviews about our services, praising our professionalism, reliability, and commitment to customer satisfaction.

Methods For Shipping Car From Hawaii To Seattle
We understand that each customer's car shipping needs are unique. That's why we offer a range of shipping options for those looking to transport their car from Hawaii to Seattle. Some of our most popular options include:
Open car transport: If you're looking to save money while shipping your vehicle, open car transport is a practical choice. By placing your car on an open carrier with other vehicles, this option provides secure and efficient way to transport your vehicle from one location to another.
Enclosed car transport: For extra vehicle protection during transport, we offer enclosed car transport. Your car is transported in an enclosed trailer, shielding it from the elements and other hazards. While slightly more expensive than open transport, this option provides added peace of mind. It's the perfect choice for anyone looking for an extra layer of protection for their vehicle during transport.
Door to door car shipping: Let us make your vehicle shipping from Hawaii to Seattle hassle-free with our convenient door-to-door service. We'll pick up and deliver your car straight to your door, saving you time and effort. Trust us to transport your vehicle safely and reliably.
Are you ready for shipping car from Hawaii To Seattle ?
Fill out the form below or call 888-802-8250 to receive a free and instant car shipping quote from AutoStar Transport Express.
16+

Years of experience

30,000+

Vehicle moves a year

50 states

Coverage across country

20,000+

Carriers for auto delivery
Organizing Your Documentation for Shipping  Car from Hawaii To Seattle
The process seems relatively straightforward, as you only need to provide some basic information about the vehicle, such as its VIN number, year, make, model, color, and license plate number. However, there are a few other important documents that you need to have in order to complete the process smoothly.
These include the current title and registration of the vehicle, as well as a Lien Holder Authorization Letter if the car is leased or financed.
You'll also need to have a booking reservation number provided by the shipping company.
If the owner of the vehicle is not present during the shipping process, you'll need to have a notarized Power of Attorney letter so that someone else can handle the delivery and pick up.
Additionally, if the vehicle is owned by a company, you'll need to include a copy of the Corporate Resolution confirming the shipment.
It's worth noting that there are specific requirements for vehicles departing from the Hilo port. These include having a valid safety check, insurance, registration, and a valid picture ID. This is according to the Hilo Port Authority.
Overall, it's essential to have all the necessary documents and requirements in order to avoid any delays or issues during the shipping process.
Get Your Car Shipped from Hawaii To Seattle with Ease!
Call our car shipping professionals at 888-802-8250 to answer all your questions.
How Much to Ship a Car from Hawaii to Seattle?
We believe in providing transparent pricing for our car shipping services. Our rates for shipping your car from Hawaii to Seattle are based on several factors, including the distance, type of vehicle, desired shipping timeline, and any additional services you may require.
We offer competitive and customized pricing options to fit your budget and specific needs. With AutoStar Transport Express, there are no hidden fees or surprises. You can trust us to provide you with a fair and transparent pricing structure for shipping your car from Hawaii to Seattle.
Contact us today to get your free quote and let us help you with your car shipping needs!
Sample rates for shipping car from Hawaii To Seattle
| From | To | Cost |
| --- | --- | --- |
| Honolulu Port | Seattle, WA | $1650 |
| Maui | Seattle, WA | $1900 |
| Hilo | Seattle, WA | $1850 |
| Nawiliwili | Seattle, WA | $1960 |
| Kahului Port | Seattle, WA | $1950 |
Prices are estimated for a sedan and subject to change based on travel distance, vehicle type, time of year, and fuel prices. We'll keep you informed of any changes. Trust us for transparent and fair pricing.
What Type of Vehicles We Transport from Hawaii To Seattle
We can transport all type of vehicles including trucks, cars, motorcycles, RVs, ATVs, army tanks, exotic cars, vintage and classic cars, heavy construction equipment, trailers, and non-operational vehicles. We take the responsibility of shipping your vehicle seriously, and our experienced drivers ensure safe, swift delivery to your desired location.
You can get an instant quote for your special car shipping needs by calling us at 888-802-8250.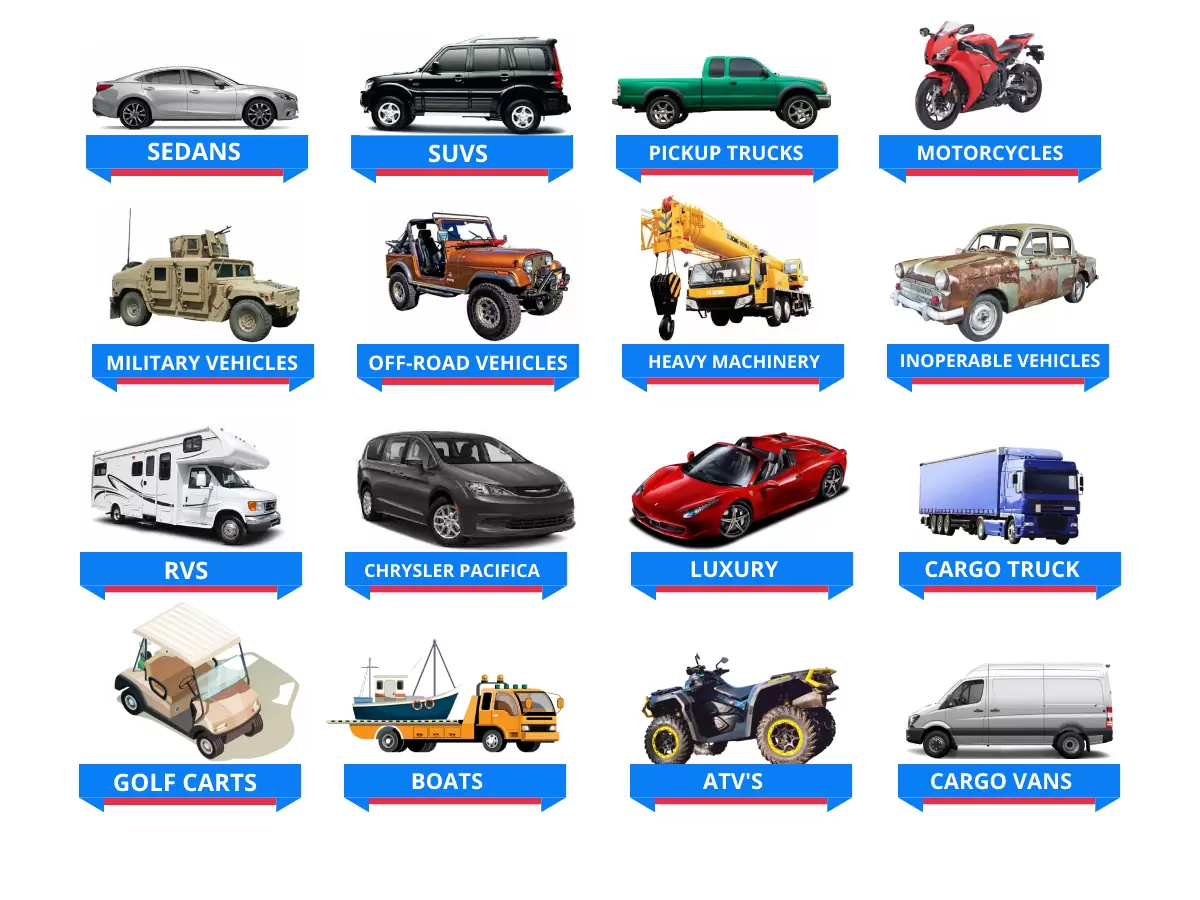 Ship Car from Hawaii To Seattle : FAQs
Can I transport my inoperable vehicle from Hawaii To Seattle?

---

Yes, this must be specified prior to booking! We have decades of experience shipping non-running and inoperable vehicles at AutoStar Transport Express. You can transport any type of non-running vehicle with our Experts
Can I ship my personal items & household goods in a car?

---

Shipping a car from Hawaii to Seattle is pretty strict on this, so all personal items must be removed.
With the exception of two baby seats properly strapped to the back seat
Can I track the shipment of my car from Hawaii to Seattle?

---

Yes, AutoStar Transport Express offer tracking updates that allow you to monitor the progress of your shipment from Hawaii to Seattle. You can usually access this information online using the tracking number provided by the our car shipping experts.
Find out all other routes to and from Seattle under our car shipping to Seattle page. Also you can visit our car shipping Hawaii page for all other routes to and from Hawaii.